Follow along with the future of placemaking. Read about the latest developments in digital placemaking, virtual tours and how Vistity is changing the game for destination marketing.
Virtual tours have become a popular way to explore a...
Read More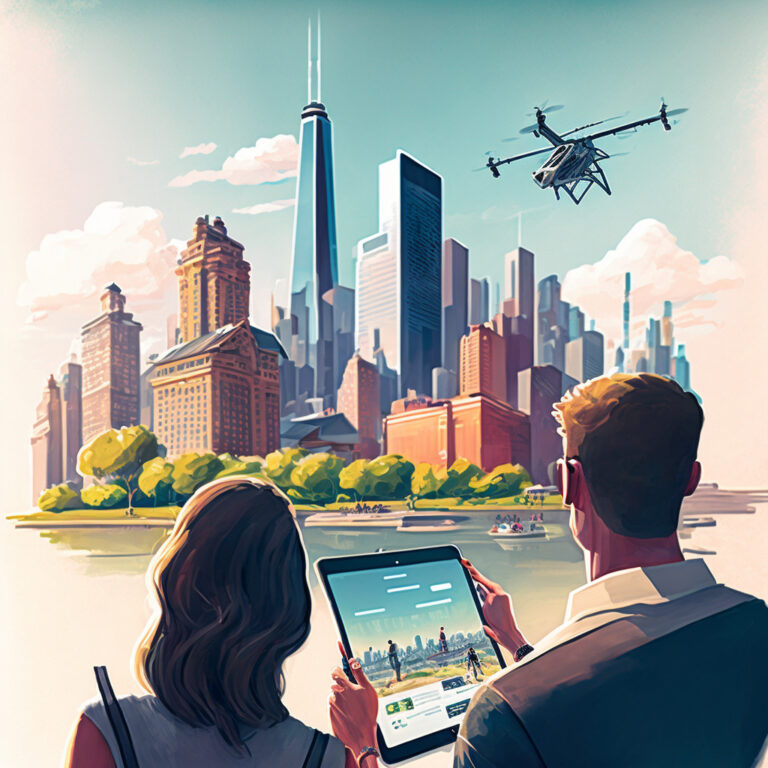 Virtual tours are a powerful tool for downtown areas that...
Read More
"As an architect, you design for the present, with an...
Read More
Moving to another state is one of the most stressful...
Read More
I recently saw this headline "Investors are paying millions for...
Read More